From our workshop we do all kinds of modelboats as both sailing and motor, merchants, industrialists, etc.. We maintain and repair older models to keep up its original value.
Over 15 years of experience behind us and we can perform among others:
Customized models to suit all types of vessels
Half Hulls customized
Showcases and supports
Their models accessories (paddles, floats, auxiliary boats, etc. ..)
Repair and maintenance of ancient or unique models.
What we need to perform your shipmodel tailored and personalized? Just as many photographs as you can provide and model and year of the boat.

The standard time for carrying out these beautiful models is 6 weeks, however, depending on the model and time of year it may vary.
Some examples of our work are:
EXAMPLES CUSTOM MODELS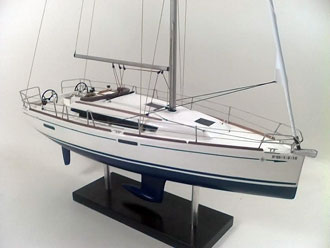 EXAMPLES RESTORATION AND REPAIR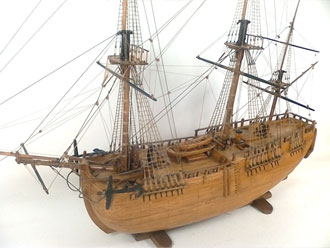 EXAMPLES SINGULAR PROJECTS
EXAMPLES CUSTOM SHOWCASES
EXAMPLES CUSTOM KNOT PICTURES