This nautical decor company with a central warehouse and offices located in Sant Cugat del Vallés, we are specialized on the manufacture and sale of all kinds of sea products of high quality and fully guaranteed.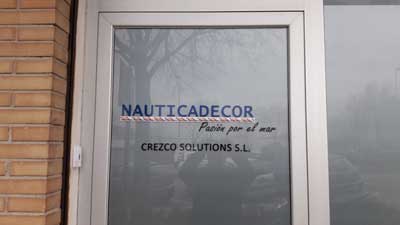 In our workshop are working the second generation of model makers doing all kinds of jobs, many of them as for Business (shipyards, restaurants, hotels, boat operators, etc.)
Our facelities are head offices in Sant Cugat del Valles, model and nautical workshop in Rubi and warehouses in Barcelona and Northen Girona.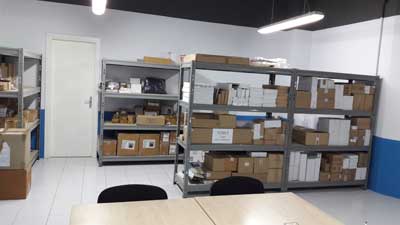 As founder of the company, I am a sailor since age 7, sailed with Optimist, Snipe and Dragon class, founder of two yacht charter companies and always in contact with the sea.

I am a great lover of all things related to the sea and especially with marine decoration that can be found here. All products have been previously selected and implemented to ensure total customer satisfaction.
Our catalog is much larger than shown here, and above all, can make any product like shipmodels or nautical decor needs.
Our clients will find in this store really exclusive internet prices, you will not get anything with better price across the network. You're an entrepreneur? Have you thought about corporate gifts?
Welcome to the world of sailing and seafaring decor
NAUTICADECOR
Founder