A camera, a bottle of wine, a belt, a theater ticket, clothes ... what can you give to your boy or girl this Christmas?
Christmas come and always is the same,  what to give for Christmas? Someone can comment you in a shop selling watches, or soaps and you can tell she has given her a basket of soaps or a spa session or a belt, whatever and is very happy.
How can you be sure that she/he really love? The possibilities are endless, which sometimes does more than give us more headaches ... not easy to find the perfect gift that is both practical, personal, pretty ... ORIGINAL!
What gift to my partner?
Christmas is a special time for all and for gifts. What would this holiday seasons without the Magi, Santa Claus, Christmas Eve, New Year's Eve, etc.
But be original in the Christmas gift is not easy. We all see as Christmas gifts each year repeating the same gift. Although some matching gifts, here are some examples of suggestions for Christmas gifts. We will take care of gift ideas tasteful and not too expensive, which you can find much more variety on our website, or incluiso holiday gifts high quality and not exactly cheap to do their elders.
"These gifts are specially designed for all lovers of the sea and navigation, our experience confirms that gifts are greatly appreciated"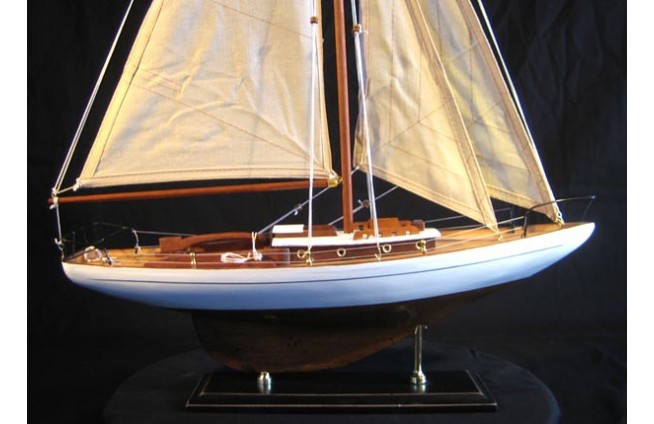 What do you think with a model of a wooden sailboat, beautiful with all the details, the typical boat of 70 dels s.XX.
This is a model made entirely by hand, with lime and cherry wood, and candles expressly aged to take the color of the original fabric.
The size of 46cm in length is very suitable to put on any shelf or table centerpiece.
Any other ideas for gifts?
Of course we have more ideas, something that takes up less smaller in our home can be any object implementing nautical decor.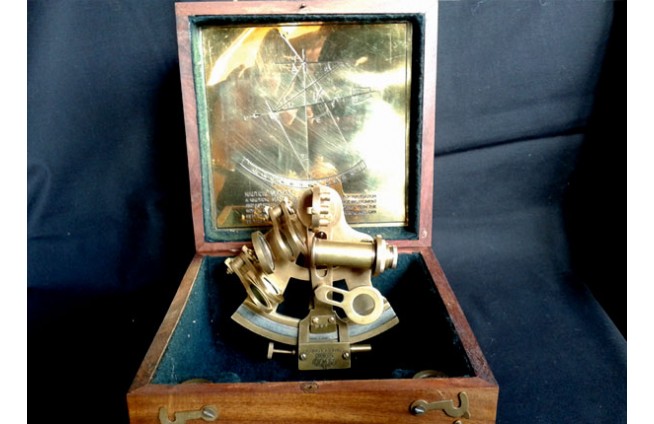 For example, we have carried out in this beautiful antique brass sextant with wooden box.
A nautical lovers, this is an iconic object as it is currently not these instruments are used to measure the position of the boat.
It is an exact reproduction, has all the elements necessary to make measurements, filters, lenses, etc.

What to do with a gift you did not like?
All gifts purchased NAUTICADECOR can be returned or exchanged at no cost.